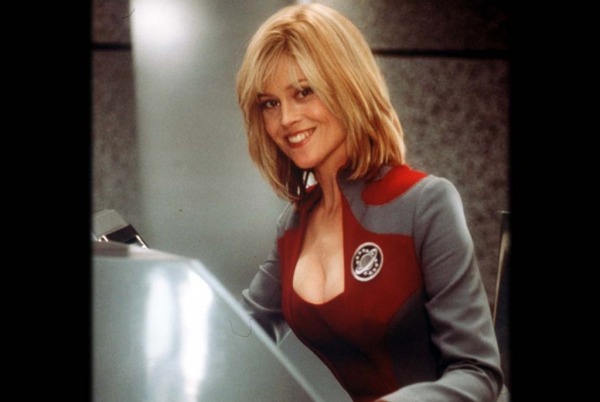 Tonight's special guest is…Jason! It's a finally a full show / Our favorite Olympic events / Which Olympic events would we be good at? / Is there a celebrity you wouldn't do? / We were supposed to have an actor call in, will he call in, or will he blow us off? / Has technology made us numb? / Chris is kind of like a robot / and more!
Mentioned on this Episode
Sigourney Weaver
Technology and Human Emotion
Is Tommy Lee Jones Alive?
Podcast: Play in new window | Download
Subscribe: Apple Podcasts | Android | RSS