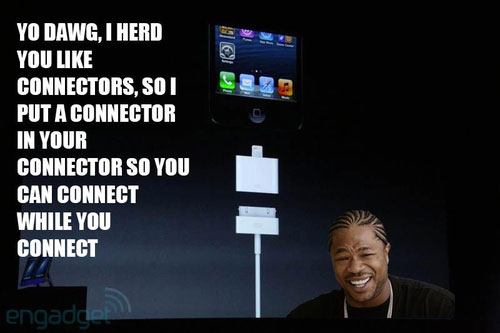 The Eddie No-Jason & Chris Show / Chis recaps a birthday party he went to / iPhone 5 discussion / Drunk Jason destroy's Eddie's iPhone / Airline workers steal mini booze bottles and cigarettes / The NYC soda ban / Chris loves to buy king size candy bars / The Top funniest anti-gay ads / and more!
Mentioned on this Episode
Airline worker story
Big NYC Soda Ban Passes
Watch the 5 Funniest Anti-Gay Ads
Episode note:Â We talk about interviewing our ReverbNation artist of the Month, New Beat Fund. To listen to that interview, please stream our previous podcast.
Podcast: Play in new window | Download
Subscribe: Apple Podcasts | Android | RSS