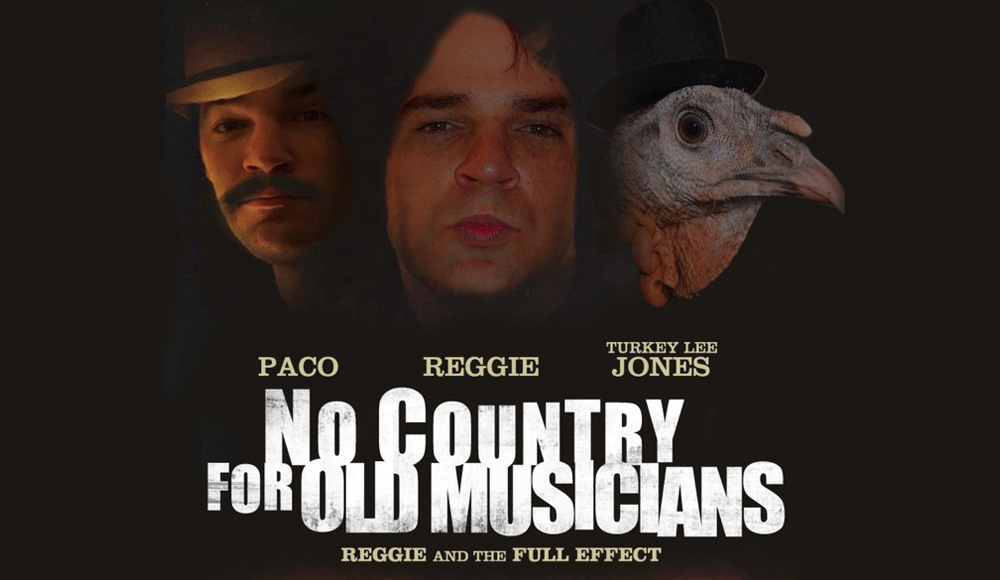 An interview with James Dewees, from The Get Up Kids, My Chemical Romance, New Found Glory, Leathermouth, and he's the mastermind behind Reggie and the Full Effect.
James is ready to bring Reggie and the Full Effect back after an extended hiatus, but instead of using the traditional method (a record label), he decided to source his hardcore fans using a Kickstarter project!
Get the behind the scenes information, and find out how you can help!
Band Links
Podcast: Play in new window | Download
Subscribe: Apple Podcasts | Android | RSS