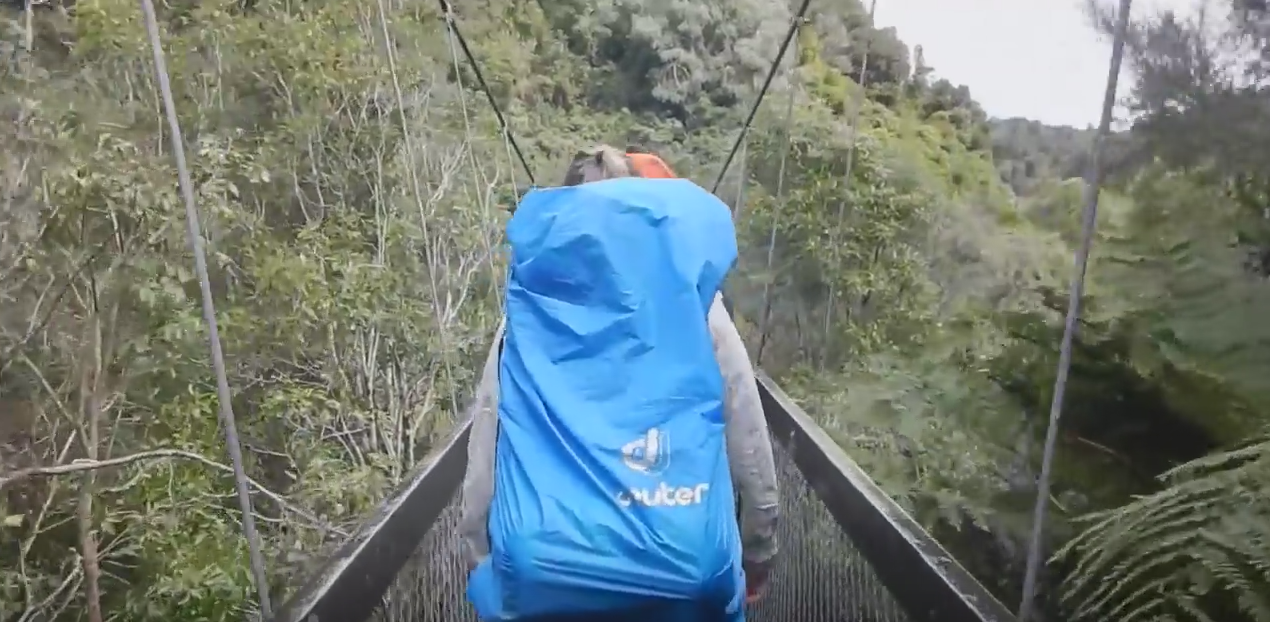 A freaking suspension bridge gave way, throwing French tourists into the water below. Oui oui, in my pants.
Like a scene straight out of "Raiders of the Lost Arc", the hikers somehow escaped serious injuries, but will indeed be paying a psychiatrist for years to come.
Watch the video below and try not to think of it the next time you cross a sketchy old suspension bridge.