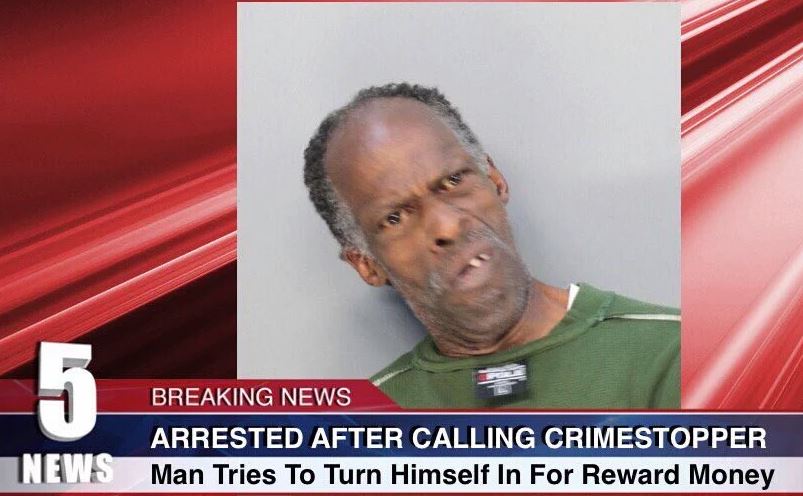 You said it and we're listening.
You love the news segment on EJC. The only problem is…the news is at the very end of the episode and you don't always have time to catch it. Don't fret, we've got you covered.
This week we bring you, THE BEST OF THE NEWS. All the sarcasm, misquotes, inaccuracies, and arguing you can handle as Chris fumbles his way through the news copy like a drunken Barba Walters.
Better yet, when we return next with an all new episode, we'll bring you even more news. Thanks for listening!
Podcast: Play in new window | Download
Subscribe: Apple Podcasts | Android | RSS