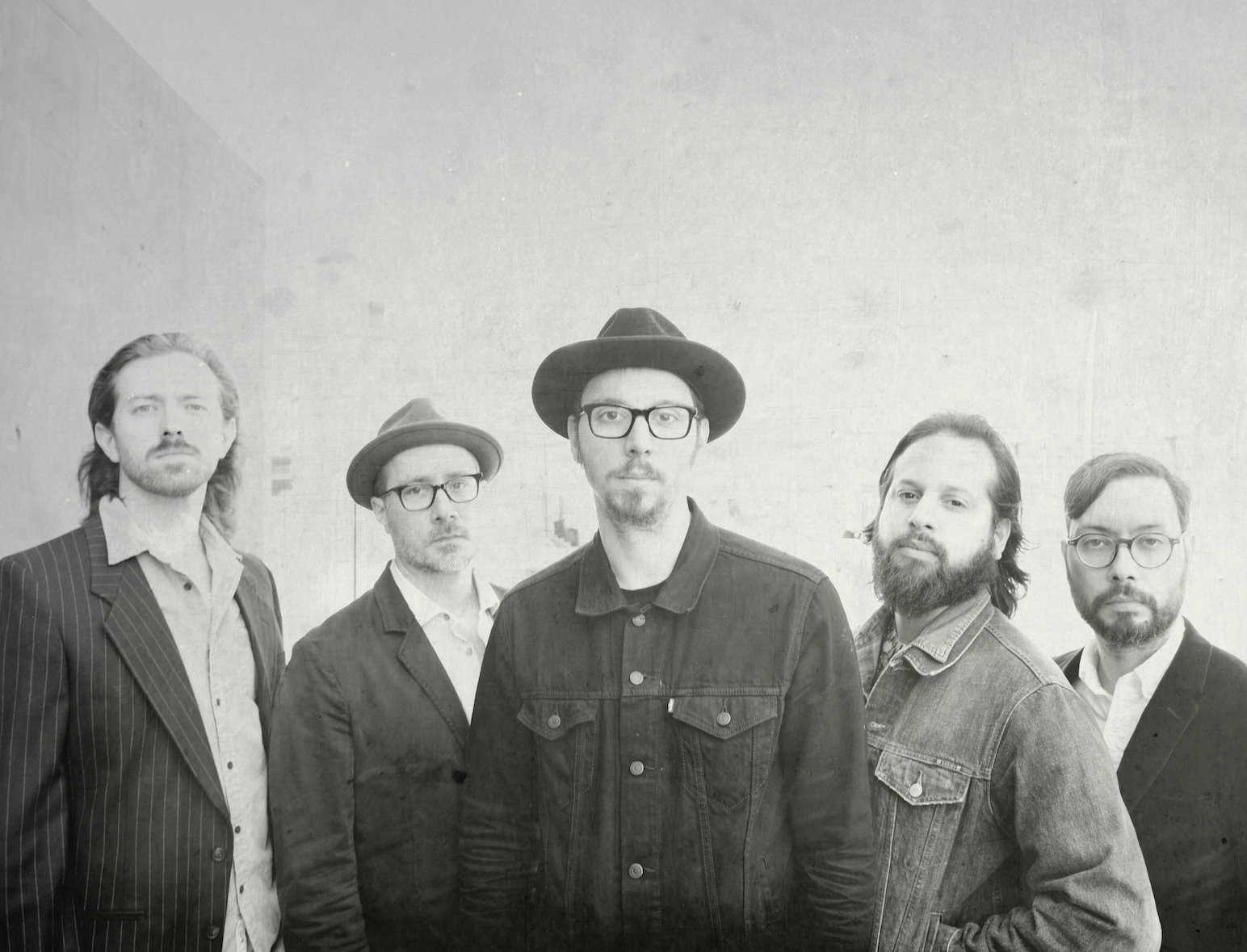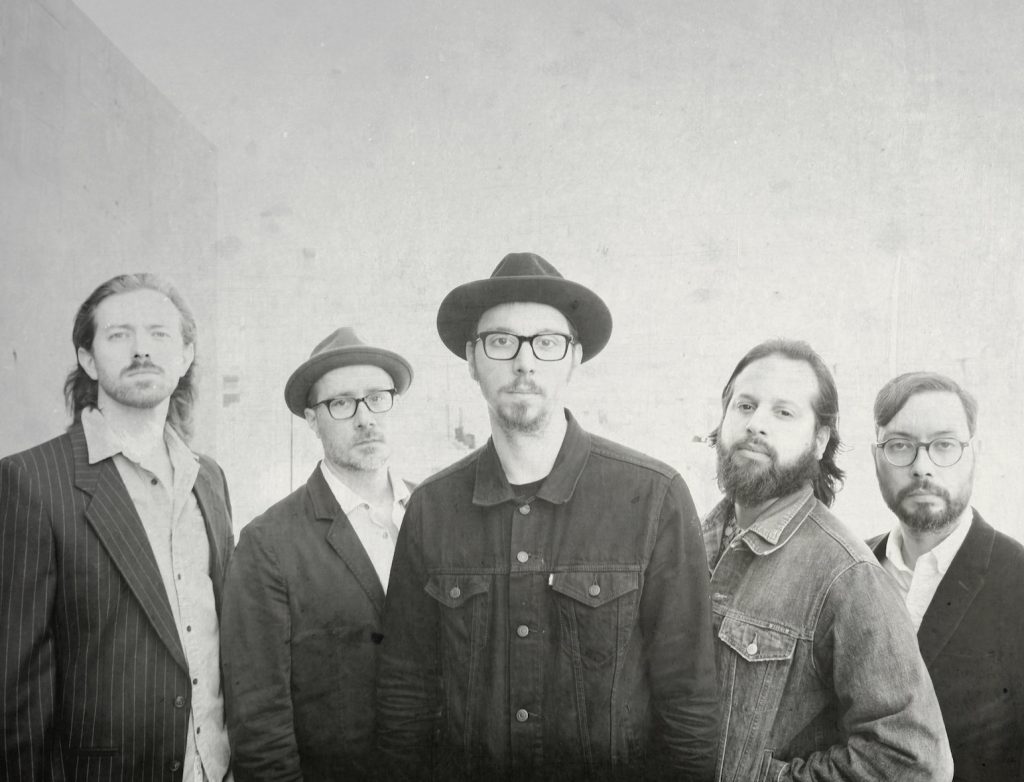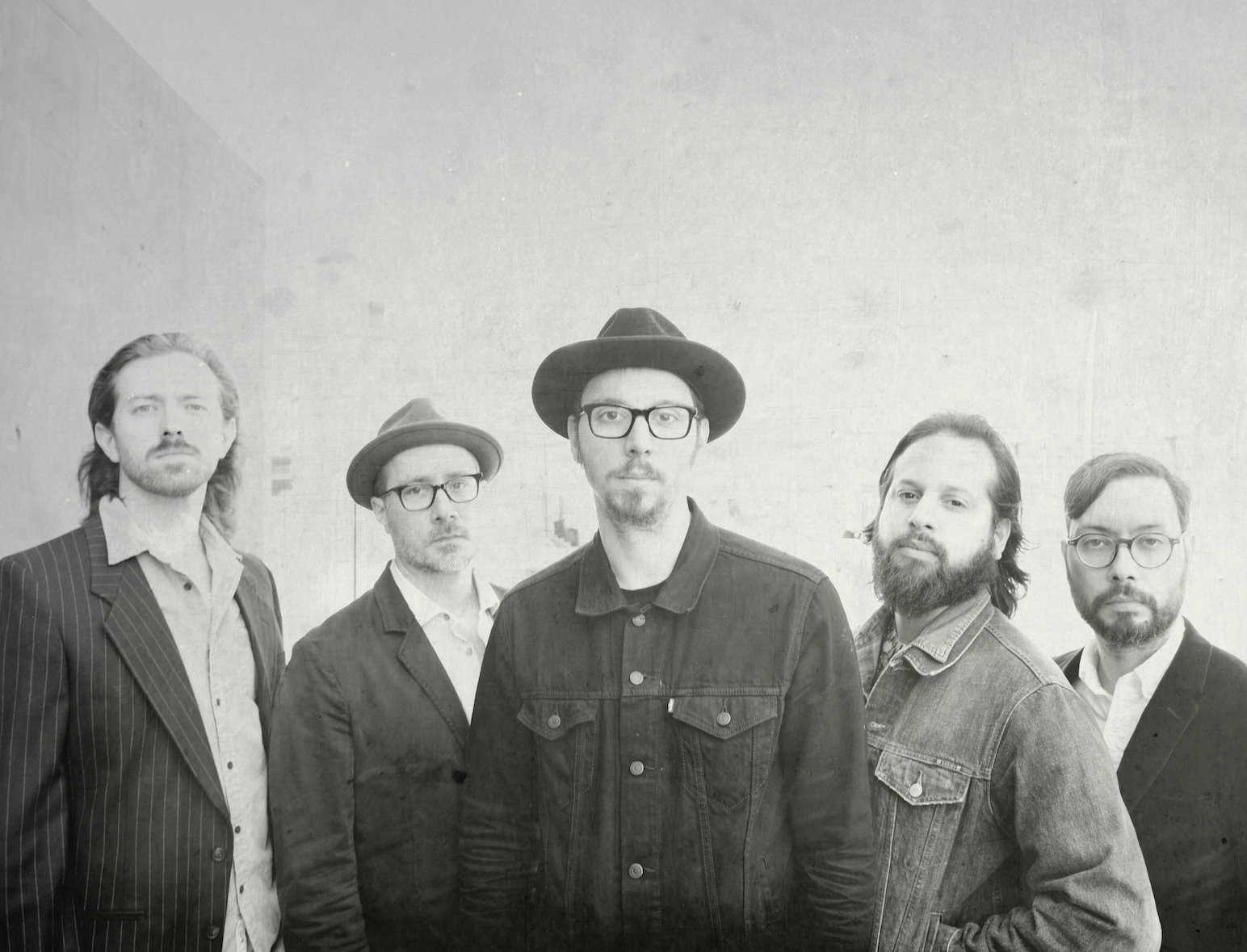 An American flavored episode of Eddie Jason & Chris blasts off into the air and explodes with guest Jonathan Bonilla of Hollis Brown–and other really cheesy Forth of July analogies.
The mayhem begins with a juvenile prank call involving a digestion issue and fireworks. Apparently they're not candy. Why isn't that on the damn wrapper? And why do people stay on the phone so long with us? Some things will never be explained.
Up next, Jonathan Bonilla joins us via Skype to talk about his awesome band Hollis Brown as he's in the middle of booking hotel rooms for an upcoming tour. EJC notice similarities between Hollis Brown and Black Keys, and it turns out Hollis Brown is on the same record label that released the first Black Keys record, Alive Records. They guys also talk about what it's like to be a band touring in a van behind a bus, which track should be the single off their record Cluster of Pears and more.
Also, EJC pays homage to the #OriginalBrexit, the guys talk about old man music, a game of Jason or George W. Bush, Jason soundboard prank calls, Jason, Eddie and Lauren threaten getting deported by failing a citizenship test, Chris SexyChats with pervs, the latest headlines with Chris and more.
This episode proudly brought to you by, Coors Banquet.
Podcast: Play in new window | Download
Subscribe: Apple Podcasts | Android | RSS