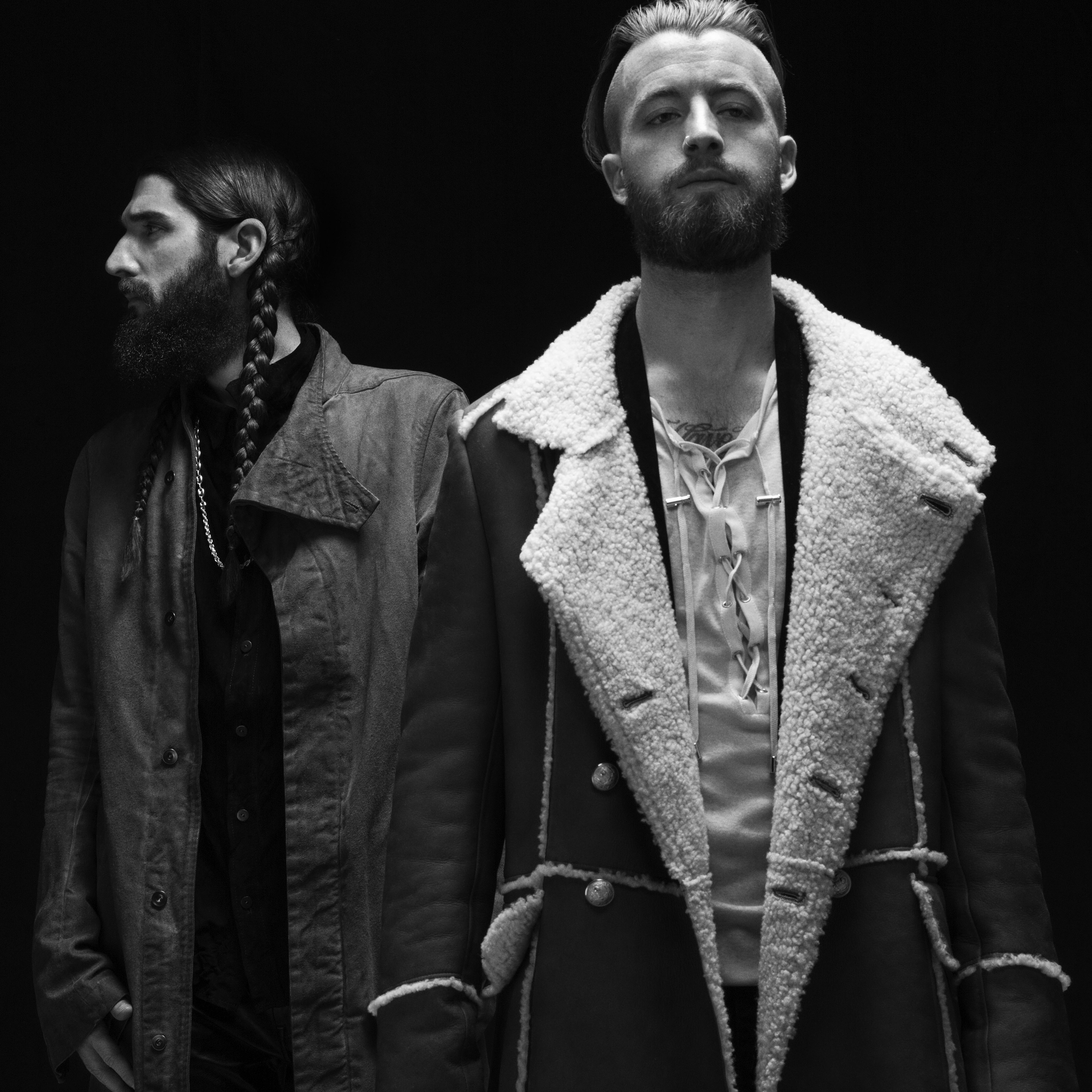 Eddie Jason & Chris welcome new alternative standouts, MISSIO, and rock radio staples, Toadies.
Two roommates in Austin, TX(Matthew Brue and David Butler), are musical misfits with an affinity for D.I.Y. electro-trap production, clever lyrical quips, and sticky alternative hooks. This was a copy and paste of their press bio. Anyways, listen in as EJC delve into the journey which resulted in thousands of middle fingers in the air.
Since reuniting in 2008, after disbanding in 2001, Toadies have released four albums, played hundreds of shows and festivals, released four signature craft beers and have been featured in an X-Men comic. Enough said.
Also, Chris rebels against air quotes, Chris flips out about North Korea, David from Australia tries to calm him down, President Trump calls in and Chris with the news.
Brought to you by HelloFresh! Support the show and use promo code EJC30 to receive $30 off your first week of deliveries.
Subscribe to the podcast on iTunes here.
Podcast: Play in new window | Download
Subscribe: Apple Podcasts | Android | RSS